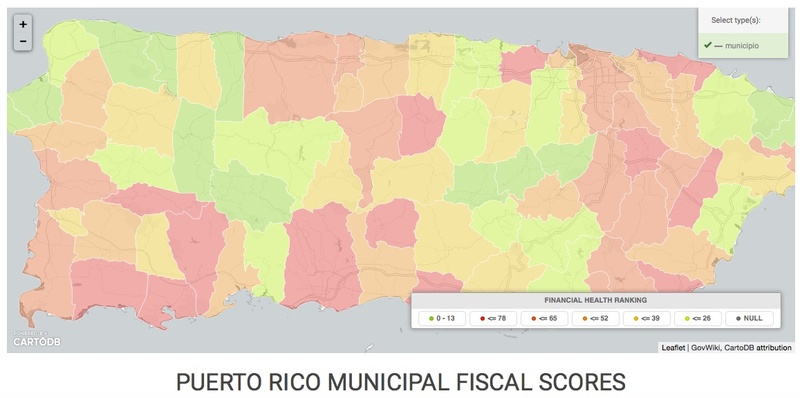 Today in OpenGov: How influence peddlers shape policy in the dark
TOP STORY: Sunlight's Libby Watson explains what "shadow lobbyists" are and how they win friends and influence people. "If you just looked at the number of federal registered lobbyists, you would think lobbying was a dying profession," she writes. "Since a peak of 14,829 registered lobbyists in 2007, the number has steadily declined; in 2015, it was 11,504." Those folks and their influence aren't gone, though: they've just stopped registering as lobbyists.
What's working in cities? Half a dozen Sunlight staff are in New York City this week, attending and participating in the first annual What Works Cities Summit, including your correspondent. Keep an eye on the #WWCSummit on Twitter and the Huffington Post, which covered former New York City mayor Mike Bloomberg's keynote from this morning.
"It's very hard, unless you're Donald Trump, to argue something is working when the data shows it's not," he noted.
National
"The Obama administration invoked executive privilege, attorney-client and deliberative process over these documents and insisted that their release would negatively impact global financial markets. But in finally unsealing some of these materials last week, a federal judge named Margaret Sweeney said the government's sole motivation was avoiding embarrassment.

'Instead of harm to the Nation resulting from disclosure, the only 'harm' presented is the potential for criticism,' Sweeney wrote. "The court will not condone the misuse of a protective order as a shield to insulate public officials from criticism in the way they execute their public duties.'*

So what's so embarrassing? Mainly, it's a sordid history of the government's seizure of mortgage giants Fannie Mae and Freddie Mac, also known as the government-sponsored enterprises, or GSEs."
"The FOIA Oversight and Accountability Subcommittee compiled more than 80 previously released Inspector General, Government Accountability Office, and other reports on agencies' compliance with the FOIA. Collectively, there were positive findings in the reports, but the reports show there are persistent challenges in implementing FOIA across the federal government. Additionally, the reports indicate that these challenges have not been effectively addressed in a systematic fashion, but rather with a "one agency at a time" approach. While challenges of resources, jurisdiction, and management make it difficult to propose specific solutions to address the issues documented in these reports, it is clear that improvements are necessary regarding the oversight and accountability of FOIA administration."
The committee voted to amend and approve a series of suggested improvements for fee guidance to the White House -- and tweeted out the results at @FOIA_Ombuds. Two recommendations of note:

Agencies need unambiguous, uniform guidelines on the criteria that must be met for each fee category. These guidelines should reflect the President's and Attorney General's guidance on FOIA and relevant case law, including embracing members of the media who publish primarily through electronic means.
Provide agencies with additional guidance on what constitutes a "representative of the news media" that takes into account the changes in the journalism profession over the past 30 years due to technological advancements. These guidelines should be fair, balanced, and better enable agencies to make accurate fee category determinations. They should also clarify that fee categories are determined by the identity of the requester, not the particular request."
State and Local
International
Tired of your boss/friend/intern/uncle forwarding you this email every morning? You can sign up here and have it delivered direct to your inbox! You can follow the progress of relevant bills, court cases, and regulations using Scout.

We want to find and share the most important stories about open government around the world from the past 24 hours here. To do that, we'll need YOUR help. Please send your tips and feedback at ahoward@sunlighfoundation.com. If you would like suggest an event, email us by 7 am on the Monday prior to the event.
Source : ADEC - Open data